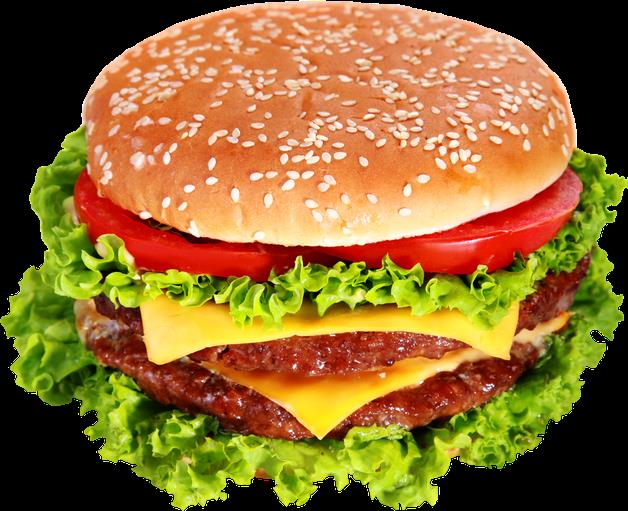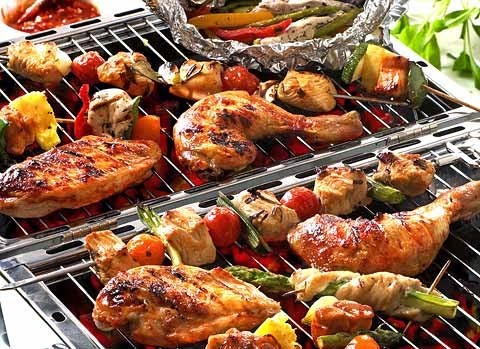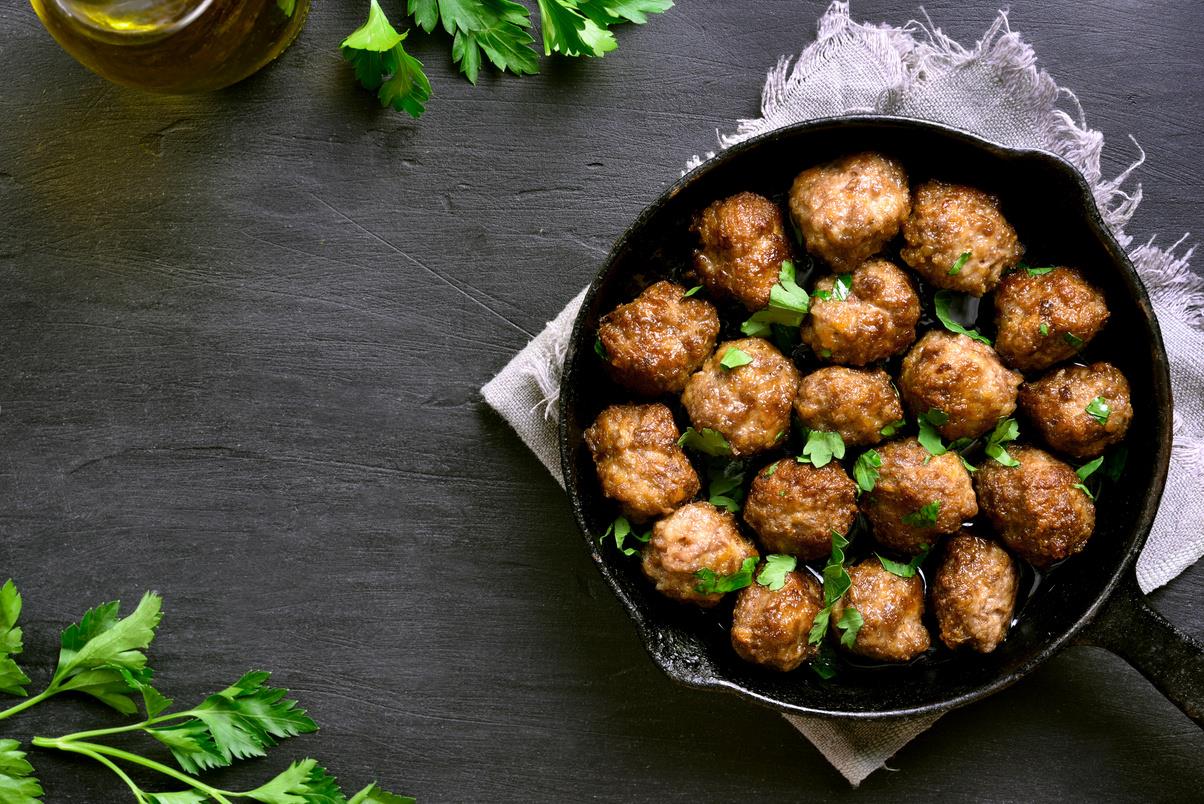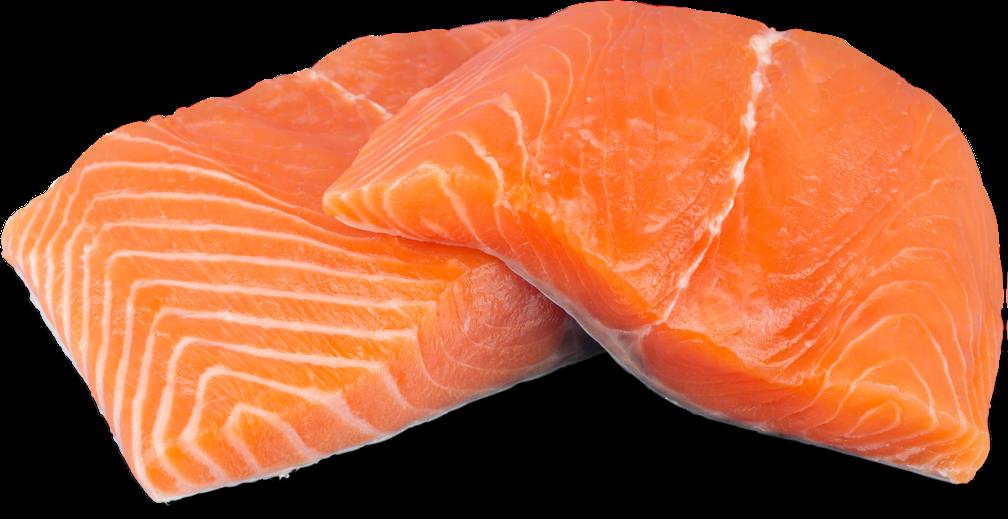 Calahoo Meats - Spring 2022
This Spring Session we are selling a variety of quality local products & specialty food items from Calahoo Meats.
Use the following links for the

Brochures & Order Form
Calahoo Fundraiser Brochure 2022
TASC Calahoo Meats Order form 2022
Order deadline: May 3, 2022
Pick-up date: May 18, 2022
Pick-up at: TLC Parking Lot
If you still require Fundraising Credits:
PreCanSkate to sell
$ 325.00
= 1 Fundraising Credit
All other Programs to sell
$ 500.00 = 1 Fundraising Credit
** You may combine sales with our Growing Smiles Fundraiser **
To help with organizing please submit 1 large order & payment per skater.
Credit Card payments please contact Cheryl at triareaskatingclub@gmail.com for processing.
Thank you for your support, it is greatly appreciated!!
Please feel free to share with family & friends
Every little bit helps in keeping costs down for everyone