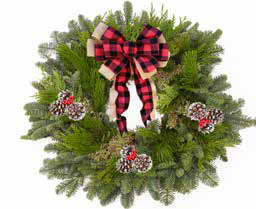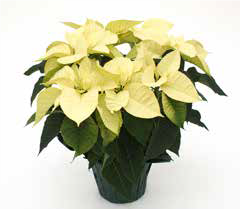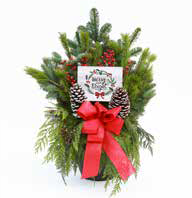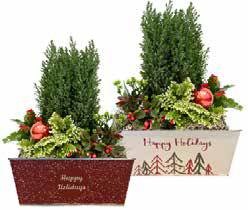 Growing Smiles
This Fall Session we are selling Poinsettia and Winter arrangements with Growing Smiles Fundraising.
These plants and arrangements look amazing!
Use the following link for the

Brochure & Order Form
Order deadline: November 24/2021
Pick up date: Dec 9/2021
Time to be determined and pick up will be at Dalyce's place as the poinsettia need to stay warm.
If you still require Fundraising Credits:
PreCanSkate to sell
$ 325.00
= 1 Fundraising Credit
All other Programs to sell
$ 500.00 = 1 Fundraising Credit
** You may combine sales with our Growing Smiles Fundraiser **
Dalyce Wesley-Leeder - Fundraising Director
To help with organizing please submit 1 large order & payment per skater (unless ordering online).
Your support is greatly appreciated
Please feel free to share with family & friends
Every little bit helps in keeping costs down for everyone